Perfectlite Lighting Factory
1457 East 40th Street
Cleveland, OH 44103
map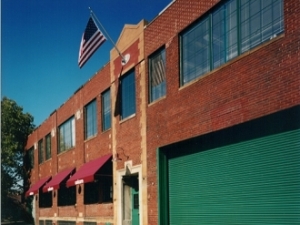 Parking
90 cars
Total Square Footage
42,000 Sq. Ft.
Unique Features
Originally the home for the Perfectlite Lighting Factory founded in 1900's in Portland, Oregon and made its home in Cleveland in 1920. All U.S. Army barracks built during WWII used lights made at this factory. The current renovation features cutting edge interior design, a roof top beer garden, and hickory floors.
1998
Client Rehabilitation project
Location
East 40th Street between Superior Avenue and St. Clair Avenue.
Photo Gallery